Who are Mentors Across?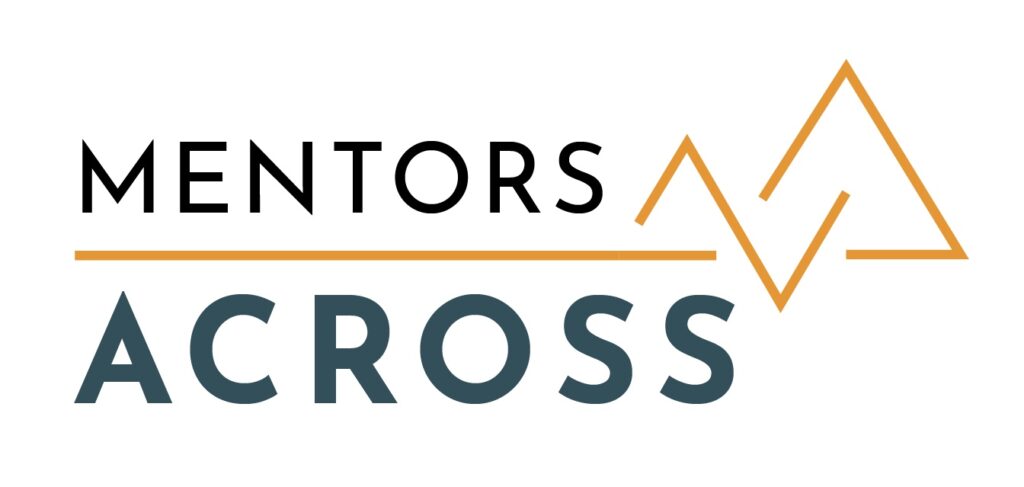 Mentors Across is a company founded upon a base of long experience and competency from leadership development, coaching and mentorship. A specific nuance of that competency is about the global world with different cultures that we live in. We have beyond Sweden trained and developed leaders in Europe, Middle East, Africa and Asia.
Spearheading the company is Svante Hektor who has travelled and worked in about 50 countries with people having different worldview and religious backgrounds. We are also in a network of businesses, organisations and resource people within and outside of Sweden, that helps leaders succeed.
Our desire is to help you as a leader, your business, your organisation och your context to succeed. We would like to listen to you, ask the right questions and together with you find a right path to take important steps, to find a path across your barriers, to a new level, to a new success.
We want to help you across!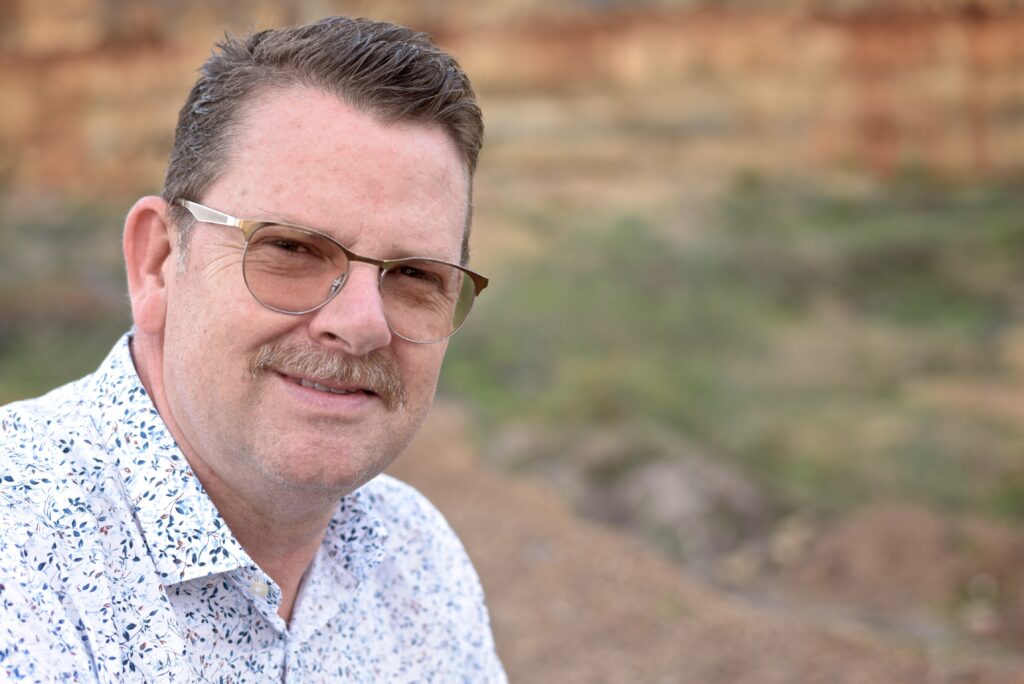 Mentors Across is a registered company limited in Karlstad, Sweden